Wedding Day Planning Tips From Ruby Mane Hairdressers In Farnham
At Ruby Mane Hair Boutique in Farnham, we want to help make your wedding the perfect day, and we know that starts with you. Our team is here to make your wedding hair look special for the big day.
We will treat you like royalty here at our Farnham hair salon. From consultations to trials and the final look, our team is here to make you look and feel incredible.
Timing is important when it comes to wedding planning, so we have provided you with a step-by-step guide for you to become a beautiful bride. We know you're already counting down the days, so let's get excited and have a countdown together!
Areas We Cover
Farnham
Fleet
Aldershot
Farnborough
Alton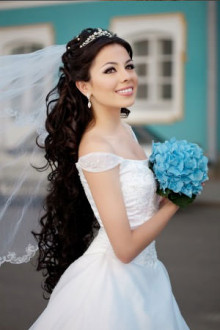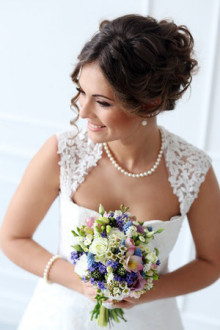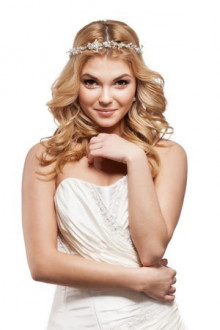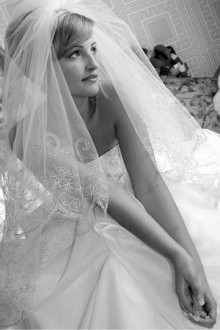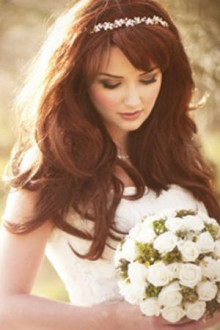 Wedding Hair At Ruby Mane Hair Boutique In Farnham
At Ruby Mane Hair Boutique we can accommodate your wedding party in style, offering you exclusive use of part of our salon where the Ruby Mane hair team will work their magic on your hair to create the perfect bridal look for your very special day.
We are also happy to bring the salon experience to the venue of your choice on the day, if you prefer. Call us on 01252 713677 to book in for a wedding consultation.
6 Months Before – Wedding Hair Trial for Brides
Book in for a wedding hair trial at Ruby Mane Hair Salon in Farnham and show us some images of the bridal hairstyles that have sparked your interest so we can try out some beautiful wedding hair ideas and find the style that you love. Also, we recommend that you bring in a picture of your dress so that we can help you choose a bridal hairstyle that compliments your wedding dress – such as a wedding hair upstyle, vintage bridal hairstyle or intricate plaited wedding hairstyle. We can also discuss (and try out if you bring it in with you!) how we can work any veil, tiara, flowers or other bridal hair accessories into your look.
Your stylist will also help you to work out a plan to get your hair in the best condition it's ever been in with a programme of hair treatments. To make sure that your hair colour is perfect for the big day book in for a hair colour appointment at our Farnham hairdressing salon a week before your wedding so that your colour looks fresh and vibrant.
Remember to book in for your wedding day appointment now too so that you can secure that all important time slot.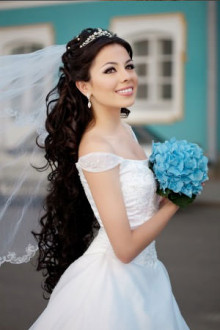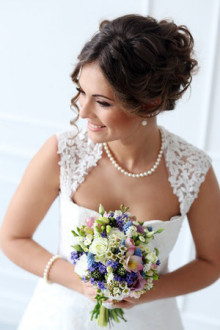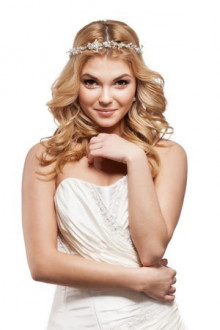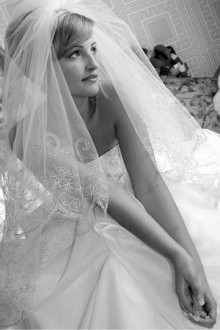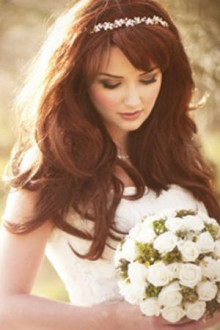 4 Months Before – Wedding Facials for Brides & Bridesmaids
Brides will want to ensure their skin looks flawless in all those wedding photos – so it's time to start your face care routine. Book in to your local beauty salon for their best facials.
3 Months Before – Brow Services
Beautiful brows are the big thing at the moment, and we know you want to be on trend for your wedding. You might want to consider visiting a brow professional who can assess your natural brows along with your face shape and decide what brows will be the perfect shape for you.
2 Weeks Before - Hair Removal
Ensure your legs, bikini line and underarms are silky smooth for your wedding day (and the honeymoon, of course)! If you want to wax any areas, we recommend that you have it done a minimum of two weeks before the wedding.
1 Week Before – Manicure, Pedicure or Nail Extensions
If you want lovely, long nails for your wedding why not try nail extension? These tend to last for up to three weeks, which means you can have beautiful nails for your wedding AND honeymoon! Or you could get a manicure and pedicure, but we recommend that you have this done the day before your wedding so that there's a smaller chance of your nails chipping. Another option is gel nail polish, which also lasts for up to three weeks, and remains gorgeous and glossy.
1 Week Before – Lash Services
Book in for professional lash extensions so that your eyes look their best on your big day. We recommend that you trial these at least two months before the wedding so that you know which length and style suits you, and so that we can adapt your make-up for your lashes. However, for the big day we suggest that you have them applied a week before – they last 2 or 3 weeks which means you'll still have lovely long lashes for your honeymoon. Lash tinting services are also great!
2 Days Before – Spray Tan
Want that sun kissed look even before you go on your honeymoon? Consider having a professional spray tan. Two days before is the perfect time to get this done because it allows the colour to become more natural and there will be no 'just tanned' smell.
Perfect Hair On Your Wedding Day
You and your bridesmaids can sit back and relax in the comfort of our salon, your own home or venue of choice while our hair experts work their magic creating the wedding hairstyle you've been dreaming of. Since you will have had all your trials, you will know the timings and we can schedule it perfectly so you won't be late and have to run down the aisle!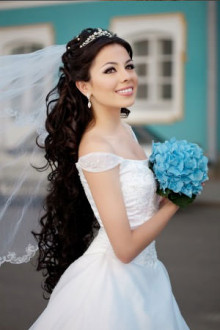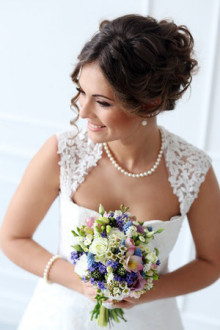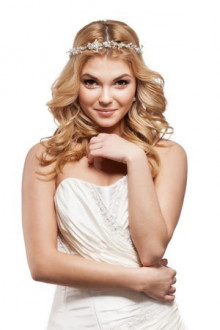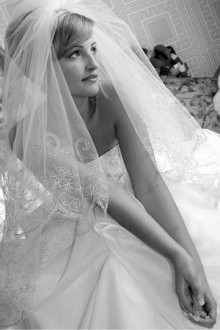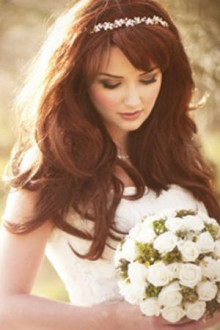 Book Your Wedding Hair Consultation at Ruby Mane Hair Salon in Farnham
Book in now for your wedding hair consultation. It's never too soon to get started with your wedding day planning, especially when it comes to your hair and beauty needs. Call us on 01252 713677 or book online. Find out more about our wedding services here.