Spring Hair Colours for 2018 at Ruby Mane Hair Boutique in Farnham
Spring is the perfect time to freshen up your look and banish drab winter locks with an exciting new hair colour! Our hair colour experts at Ruby Mane Hair Boutique in Farnham will be pleased to advise you on the perfect new shade.
These inspiring spring hair colour trends can give you a real style boost this season and there are options available for everyone. To book your spring hair colour appointment or consultation at Ruby Mane Hair Boutique, call us on 01252 713677. Remember to check out our latest offers as well!
If you are new to hair colour or have not had your hair coloured for six months or more, please remember to pop in for a quick patch test 48 hours prior to your appointment (you don't need to book – it only takes a few minutes).
Areas We Cover
Farnham
Fleet
Aldershot
Farnborough
Alton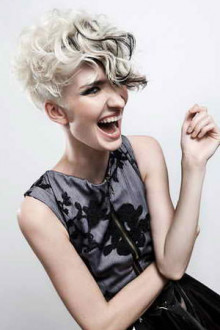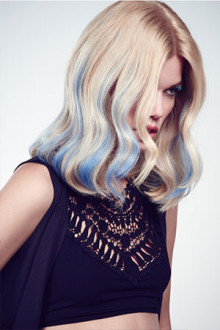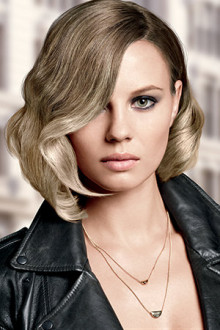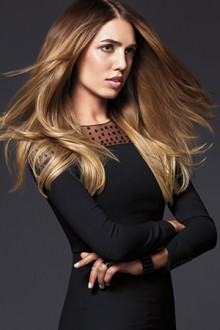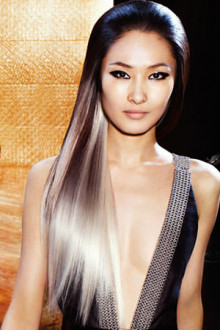 Balayage Hair Colour Trends
Balayage remains a hot hair colour trend and is the ideal highlighting technique for this time of year, and involves adding hand-painted highlights to your hair to create a soft and natural sun-kissed look. If you are planning to go lighter for the summer, we can gradually add more highlights over the coming months, so when the sun comes out, you will be all set. Along with ombré, which produces a more obvious two tone effect, balayage is one of the most versatile and popular hair colour trends of the moment.
Pastel Hair Colours for Spring
Why not take your lead from the spring flowers and blossom, and opt for a pastel hair colour this season? This is an eye-catching hair colour trend which is also soft and flattering. Colours range from rosy pink to lavender blue, lilac and violet – you can get creative! Pastel hair colour will gradually fade after it's applied, meaning that you can choose another colour for summer!
Silver Grey Hair Colour Trend
It may seem an unlikely hair colour trend but, with so many high profile celebrities modelling silver and grey hair, it seems set to increase further in popularity this season. If you fancy trying out this ice cool look, do bear in mind that it can be high maintenance, but our team of experts will be happy to advise on how we can make it work for you.
Hidden Hair Colours
Show your true colours – but only when you want to! If you would love to try out the trend for rainbow hair or pastel hair colours but are unsure about taking the plunge, adding some hidden colours to your hair could be the answer. Our colour experts can add a panel of your chosen hair colours which will then be covered by a top layer of your natural hair. Then it's up to you when you choose to reveal what lies beneath with a flick of your hair or perhaps an up-do for an evening out.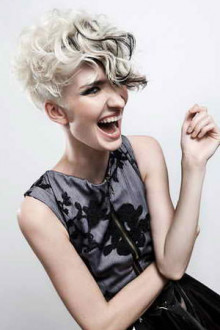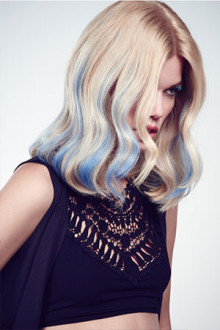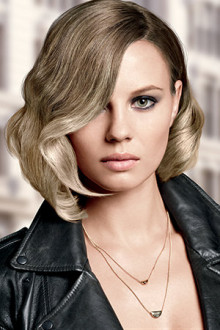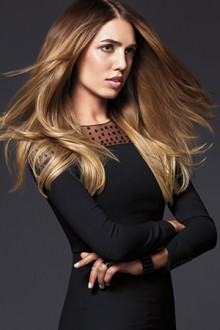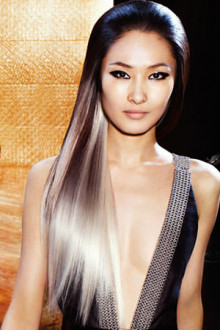 Book Your Spring Hair Colour at Ruby Mane Hair Salon in Farnham, Surrey
Our hairdressing salon in Farnham is an Elite Schwarzkopf Hair Salon and we are experts in creating stunning hair colour using the latest Schwarzkopf range of colours – find out more here.
You can book your new spring hair colour quickly and easily by using our online booking system – click on the red button on the right of the screen. Alternatively, please call the salon on 01252 713677. Our team of talented hair colour technicians look forward to seeing you soon!