Top spring hairstyles for 2017 at Ruby Mane Hair Boutique salon in Farnham, Surrey
At Ruby Mane we have put together a guide to the top hairstyle picks for spring 2017. We pride ourselves on keeping up to date with the latest hair trends and hair colouring techniques and are sure to create the perfect spring time look for you.
Having the perfect hairstyle can do wonders for your confidence and at our hairdressing salon in Farnham, Surrey our experienced hairstylists and hair colourists will give you stunning hair results and tailor a wonderful springtime hair trend you will love.
Hair colour contouring hair trend at top Farnham hair salon
Are you looking for the latest hair colouring techniques in Surrey? At our hair salon in Farnham our skilled colour technicians will contour and enhance the shape of your face to give truly amazing hair colouring results.
Hair colour contouring is where your hair colourist uses lighter and darker hair tones to give the illusion of depth and add dimension to your hair. They will carefully select where to place the hair colour to best suit you and achieve the perfect oval face shape.
This hot new hair trend can be used with classic chocolate brunette hair colours, buttery blondes and warm reds as well as looking great with brighter fashion hair colours.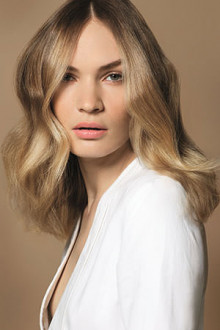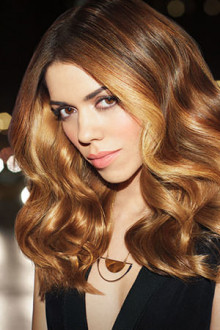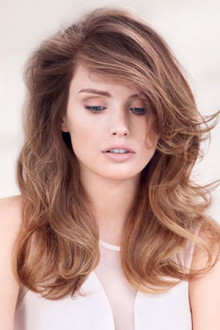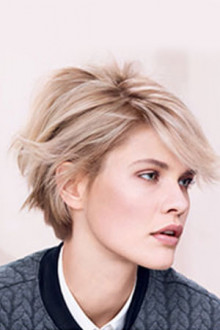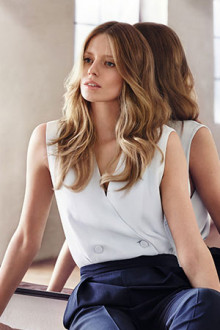 Hidden rainbow hair colouring trend
This funky rainbow hair colouring trend is both playful and fun. Have all the colours of the rainbow in your hair at the same time or maybe just add a flash of your favourite to jazz up your existing hairstyle.
You can choose to hide your rainbow within the layers of your hair discreetly, allowing for a colourful surprise as your hair moves or when you tie it back. No matter what kind of rainbow hair technique you decide on, the professional hair colouring team at Ruby Mane hair boutique in Farnham will tailor the perfect spring hair trend for you.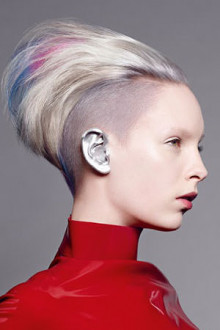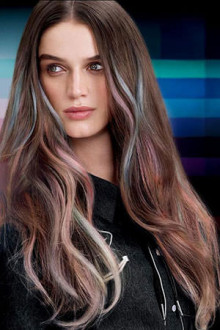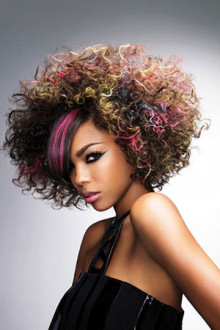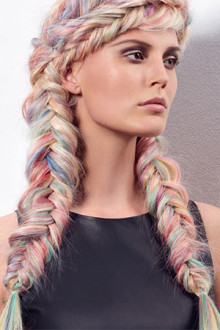 Popular grunge hairstyles for 2017
Think 90's grunge, undercuts and disconnected layers and you're half way to one of the hottest seasonal hairstyles. Jazz up a plain bob by adding choppy layering to your haircut or be daring and try having an undercut.
Wear your grunge hair in messy buns or pretty braids that look effortless and leave your hair to naturally dry for a tousled grunge hair look..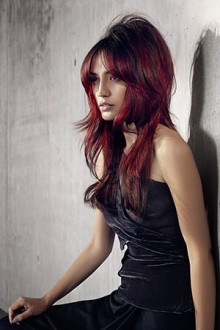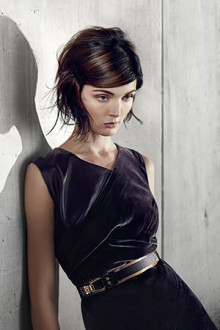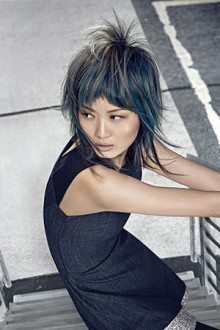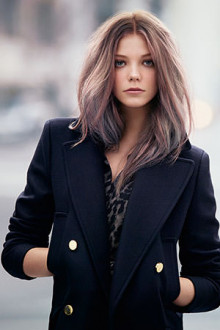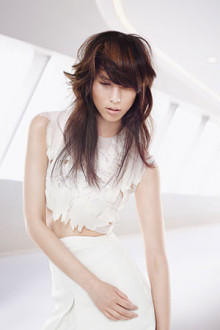 The textured ends hair styling look
For a trendy spring time hairstyle that is easy to maintain and versatile opt for the textured look. Have the ends of your hair cut with thinning scissors to create a dishevelled look or have layers added with a razor to achieve ultimate texture.
This fresh spring look looks great on all hair lengths and can be left to dry naturally or styled with irons and worn with loose, effortless curls for a super relaxed hairstyle.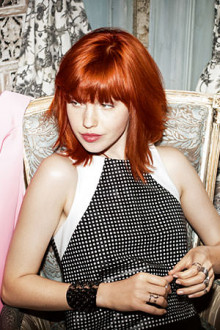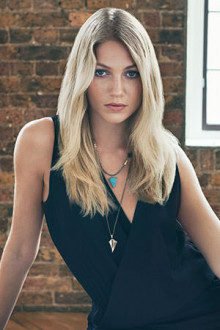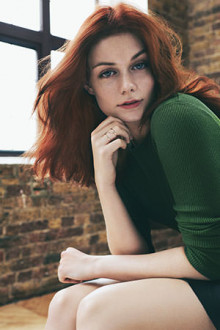 Visit Ruby Mane Hair Boutique salon in Farnham, Surrey
To book your spring hairstyle overhaul call our friendly team at our Farnham hair salon on 01252 713677 where we will be happy to help you.
New to Ruby Mane hair salon? We offer an incredible 20% OFF your total service bill on your first visit! To view more fantastic discounted offers for hairdressing services in Farnham take a look at our offers page.