Summer Hair Colours at Ruby Mane Hair Salon in Farnham
This summer brings along a selection of stunning new hair colours – so why not treat yourself to some of the hottest hair colours for summer 201? The best trending hair colours include bold red hair colours, the light pastel hair colours and bronde – the beautiful blend of blonde and brunette.
At Ruby Mane Hairdressing salon in Farnham, our hair colour technicians use the latest hair colour techniques to make gorgeous hair colour that will suit both your style and personality.
Our passion for creating beautiful and personalised hair colours results in colour perfection and customer satisfaction. To learn more about how we can give you a beautiful hair colour this summer, contact us on 01252 713677.
Best Red Hair Colours at Top Farnham Hair Salon
The ronze hair colour is a fine blend of red hair and bronze hair and it is one of the hottest hair colours to rock this summer. If you are after a hair colour with lots of shine yet still natural looking, ronze is you. Other top trending red hair colours that are ideal for summer, include plum, burgundy and copper.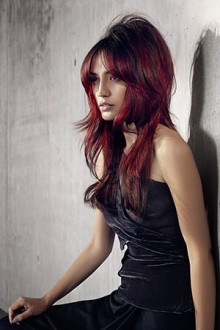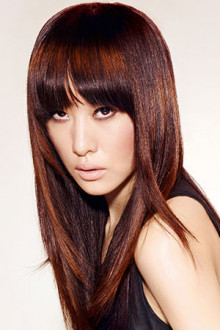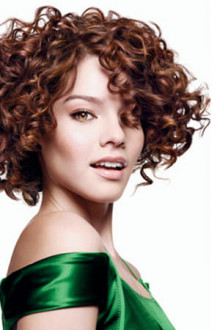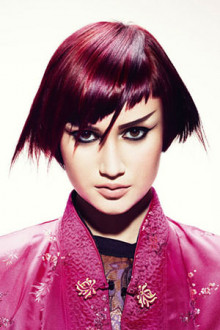 Pastel Hair Colours at Ruby Mane Hair Salon in Farnham
In case you haven't noticed pastel hair colours have been trending heavily this year! You can't go wrong with rocking a bright and light pastel hair colour this summer. Our expert hair colour technicians can create personalised pastel hair colours to suit all skin tones. For a brighter look, try soft lilac tones or pastel pinksinspired by the beautiful blossom trees of summer.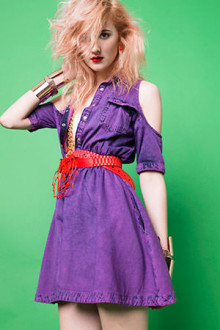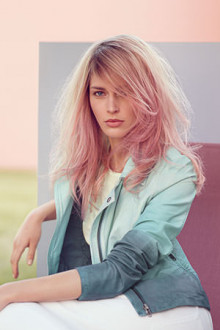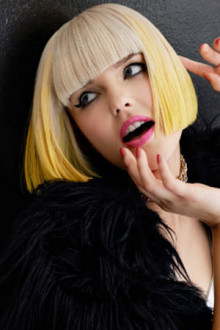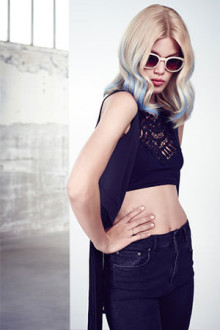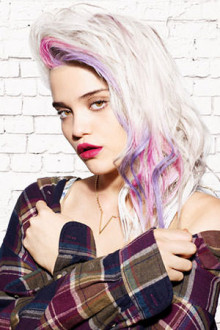 Blonde & Brunette = Bronde Hair Colour at Ruby Mane Hairdressing Salon in Farnham
Looking for a new low maintenance, subtle hair colour that looks natural? Then why not opt for the new bronde hair colour?, This stunning hair colour is a beautiful blend of blonde and brunette hair, hence why it has been coined the term 'bronde'. The bronde hair colour also goes well with any skin complexion and our expert hair colour technicians in Farnham can give you a bronde hair colour to suit you.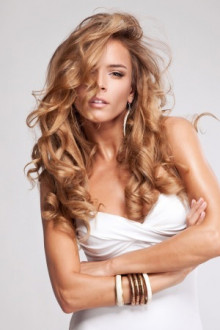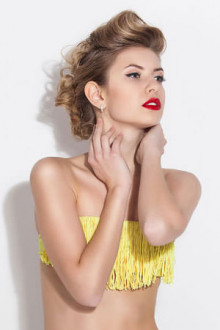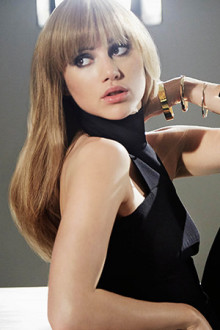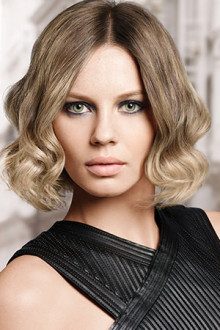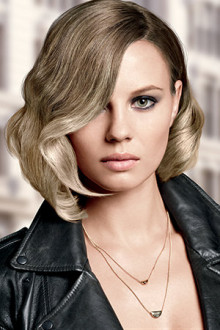 Balayage Hair Colour Trends at Ruby Mane Hair Boutique, Farnham
Balayage can be as bold or as subtle as you desire. Very often we are asked for sun-kissed blonde or copper balayage where colour is hand-painted very finely through your hair.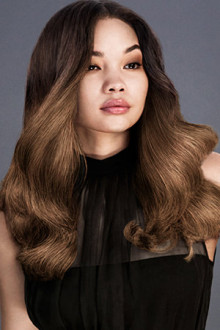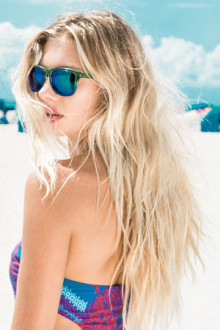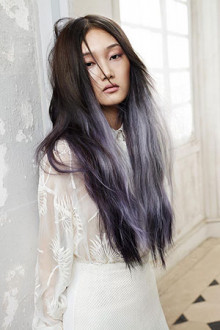 Book Your Hair Colour Appointment at Ruby Mane Hair Salon in Farnham, Surrey
To get a top trending summer hair colour please call our hair colour experts on 01252 713677.